Thats right ladies, gents, and felines…
Catmandu is returning to the playa this year with a giant Chinese take out box fully equipped with hot and tasty dumplings, snarky fortune cookies, and flame shooting chopsticks.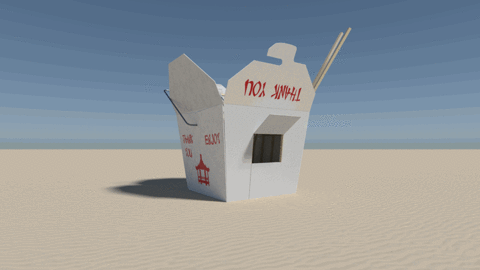 Be sure to check out our Kickstarter and subscribe to this blog for build updates and fundraising progress!
Can't wait to see you out on the playa!